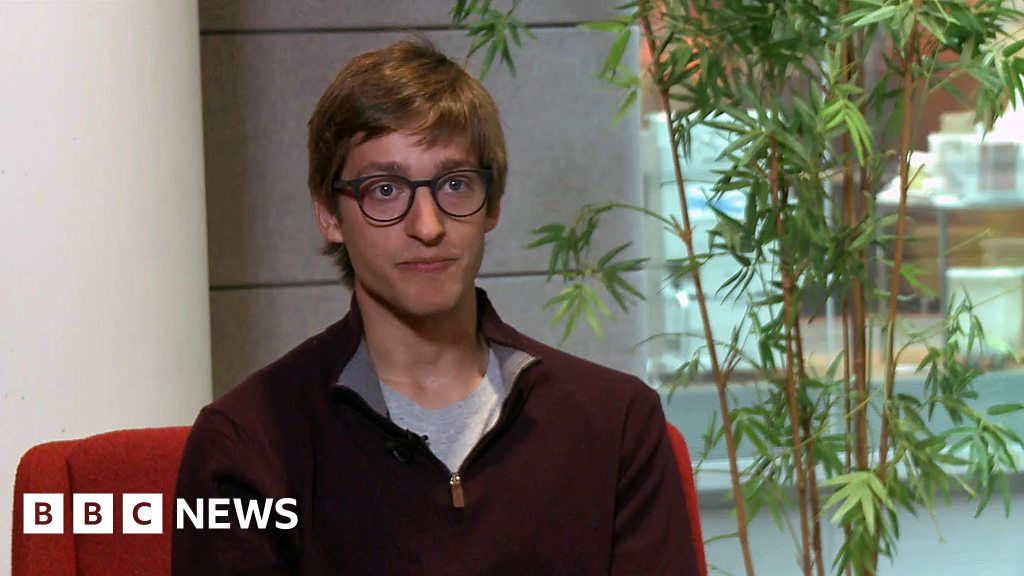 Oscar Pierre set a small shopping service in Barcelona in 2015. Now his company, Glovo operates in a hundred European cities, employs over a thousand staff and 1.5 million shoppers use it a week.
Initially Oscar says he was doing everything, but says he has had to learn to delegate tasks to his fellow managers rather than trying to help them by sharing the work.
Video journalist: Jeremy Howell
See more at CEO Secrets.